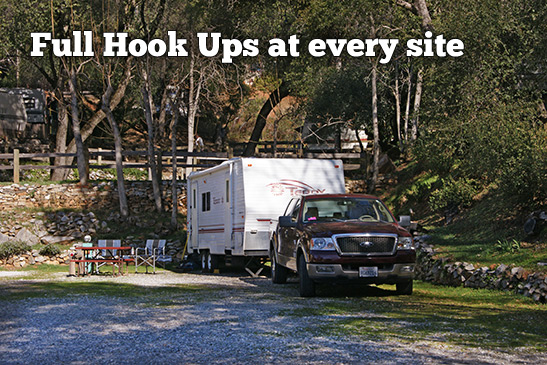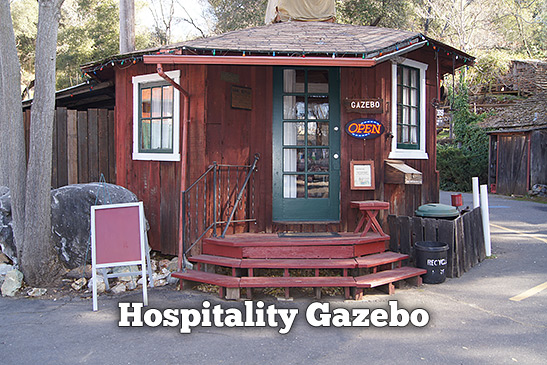 Make your vacation or road trip truly majestic by planning a visit to the 49er RV Ranch, located nearby Columbia State Park, Moaning Cavern, Black Oak Casino, and many other sites. Make a reservation today to take advantage of our premium space, and bring the entire RV club with you! We have plenty of room to accommodate even the largest groups, with three full-size meeting rooms and electrical hook-ups at every site.
With 24-hour security you can rest easy at night, knowing that you're safe to relax in this beautiful location. View the gold country as it was meant to be seen, and then rest a spell with other adventurous explorers. We're pet friendly, and our daily rates will help your visiting group save big.
Make your reservation today!
Telephone
Call us today for good old fashioned service from our friendly staff!
(209) 532-4978 | 9am – 6pm PST | Seven days a week
Website
For your convenience, we offer online