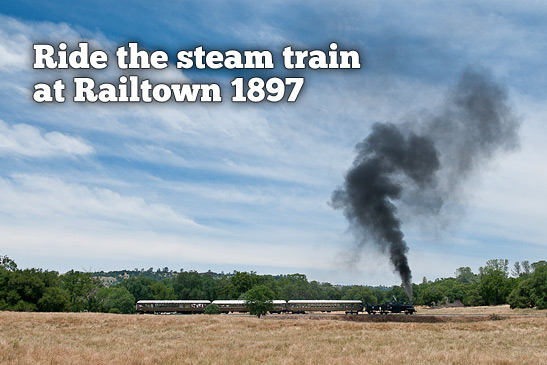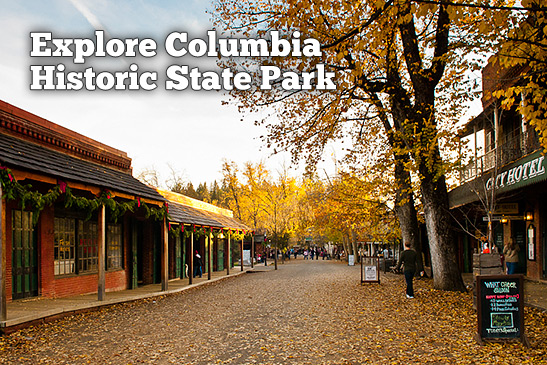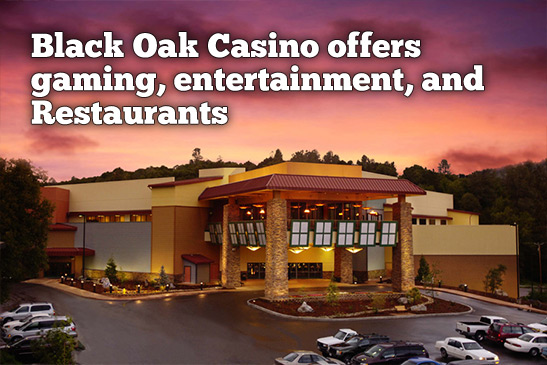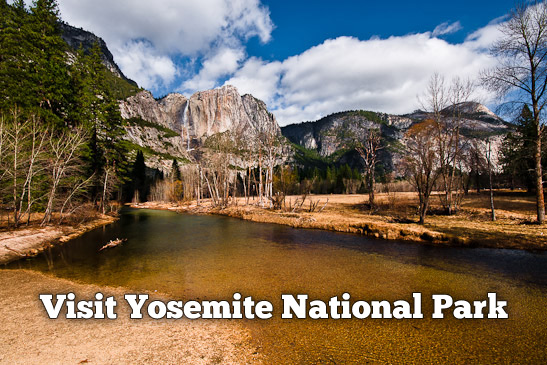 Columbia State Historic Park
The town's old Gold Rush-era business district has been preserved with shops, restaurants and two hotels. Visitors have the chance to time-travel to the 1850s, imagining life when gold miners rubbed shoulders with businessmen and the other residents in Columbia. Visitors can experience a bygone era watching proprietors in period clothing conduct business in the style of yesterday. There are opportunities to ride a 100 year-old stagecoach, pan for gold, and explore the real working businesses of Columbia.
Directions from the 49er RV Ranch (.5 mile) | Upcoming Events
Railtown 1897
Located in Jamestown, in California's Gold Country, Railtown 1897 State Historic Park is home to the Historic Jamestown Shops and Roundhouse of the Sierra Railway. This one-of-a-kind attraction combines industrial heritage and railroad history with the lore of Hollywood's film industry. The Railtown 1897 Interpretive Center, the authentic roundhouse and shops, and the Depot Store (a railroad specialty gift shop) are among the Park's unique year-round offerings. Steam train rides are offered weekends during the spring, summer, and fall.
Directions from the 49er RV Ranch (8.8 miles) | Upcoming Events
Moaning Cavern
Moaning Cavern holds the largest vertical chamber in a public cavern that you can see in California. In fact, it's so big, it could hold the entire Statue of Liberty! This attraction offers guided Walk Tours, which are suitable for the entire family, 165-foot rope Rappels into the cave, which are the most thrilling way to see the main chamber, and challenging 3-hour caving Adventure Trips beginning with the optional rappel. Be sure to experience Moaning Cavern's thrilling new above ground activity… the Zip Line!
Directions from the 49er RV Ranch (9.9 miles)
Natural Bridges
The Natural Bridges hike takes you into a forest of Oak Trees where a small creek has dug a tunnel for itself through solid rock. Known to geologists as a "karst", the rushing waters of Coyote Creek eroded through a layer of soluble bedrock and created a unique cave or cavern. Most people refer to it as a tunnel as this cave has two ends. The river enters the cave from the north end and exits out of the south end. The tunnel's distance is about a quarter of a mile. The inside of the tunnel is very similar to a cavern with its oddly shaped formations hanging from its roof.
Directions from the 49er RV Ranch (6.7 miles)
Black Oak Casino
164,000+ square feet of gaming and entertainment options for everyone. Choose from 1200 of today's most popular Reel and Video Slot Machines, 24 Table Games, Poker, five Bars, four Restaurants, a 24 Lane Brunswick Bowling Center, a Players Club, Gift Shop, and an Arcade.
Directions from the 49er RV Ranch (15.2 miles)
Calavares Big Trees State Park
Three miles north of Arnold off Highway 4, the colossal trees of Calaveras Big Trees State Park stand in quiet testimony to prehistoric times. These massive relics, which can reach a height of 325 feet and a diameter of 33 feet, are descended from trees that were standing when dinosaurs roamed Earth, and birds, mammals and flowering plants began to appear. Some of today's trees are thought to be as old as 2,000 years. Located at the mid-elevation level of the western Sierra Nevada, Calaveras Big Trees State Park is a prime example of a mixed conifer forest in the yellow pine belt. Giant sequoias dominate ponderosa pines, sugar pines, incense cedars and white fir. The Pacific dogwood displays white blossoms in the spring, and wildflowers along the Lava Bluffs Trail include leopard lily, Hartweg's iris, crimson columbine, monkey-flowers, harvest brodiaea, wild hyacinth and lupine.
Directions from the 49er RV Ranch (28.5 miles)
Ironstone Vineyards
Ironstone Vineyards' seven-story premier winery and entertainment complex is a modern replica of an 1859 Gold Stamp Mill complete with tasting room and gourmet delicatessen, an aging cavern, conference facilities, outdoor amphitheatre, exquisite landscaped gardens and much more which you can see during one their daily tours. Take time to wind your way through the Heritage Museum and Jewelry Shoppe where you can see artifacts from the gold rush era and the world's largest single specimen of Crystalline Gold Leaf – a 44-pound treasure uncovered just a few miles from their door. There is always something wonderful to discover while visiting Ironstone Vineyards.
Directions from the 49er RV Ranch (15.2 miles)
Telei Golf Club
Telei Golf Club is ideally located above the fog and below the snow in historic Sonora, California. Play this scenic 18-hole Robert Muir Graves designed championship course while enjoying the Gold Country and the scenic beauty of the Sierra Nevada foothills. Opened in 1990, Telei Golf Club has rapidly matured into one of the most popular facilities in the Sierra Foothills. This Robert Muir Graves-designed course is a challenge for players of all abilities. Provides a stocked Golf Shop, driving range, putting greens, and four sets of tees to accommodate golfers of all abilities!
Directions from the 49er RV Ranch (9 miles)
Cover's Apple Ranch
Cover's Apple Ranch is your destination for family fun and great food. Take a ride on the steam train through tunnels and around the pond. Afterwards you can play in the treehouses or visit the many barnyard animals. Then head up to the main ranch house for home style food from the deli and delicious homemade baked goods from the bakery, and don't forget the cider to go with it. Take a stroll through the gift shop with many unique gifts and many locally made items that are available individually or they can assemble selected items into beautiful gift baskets suitable for any occasion. Cover's Apple Ranch is the prefect place for get togethers of all kinds including birthday parties and office dinners.
Directions from the 49er RV Ranch (13.2 miles)
Sonora
In the beautiful Sierra Nevada Foothills, in the heart of California's "Gold Country" lies Sonora , named after the miners from Sonora Mexico who settled the City in 1848. Known as the "Queen of the Southern Mines", this pristine City still holds on to its historic charm with many of its existing buildings dating back to the 1800's. In fact, a walk along most streets in the City allows one to reminisce with days gone by; a brick or stone building, a slate wall, an iron shutter or fence, or a historic home nestled in an old fashioned garden. As the area's cultural center, Sonora is home to museums, art galleries and live theatre. The City also plays host to numerous festivals and special events throughout the year.
Directions from the 49er RV Ranch (5 miles)
Jamestown
A walk down Main Street in Historic Jamestown is a step back in time. You'll see a mixture of buildings from different eras. Wooden buildings dating from the winding down of the Gold Rush. Stone buildings with iron shutters from about the same time designed to withstand the fires that were common at that time. Wooden buildings in the Victorian style from the turn into the 20th century. There are gift shops and antique and collectible stores, with many items made locally. A variety of restaurants can be found downtown, including traditional food, Mexican, Italian, Chinese, pizza, sandwiches, burgers, ice cream, and expresso.
Directions from the 49er RV Ranch (8.5 miles) | Upcoming Events